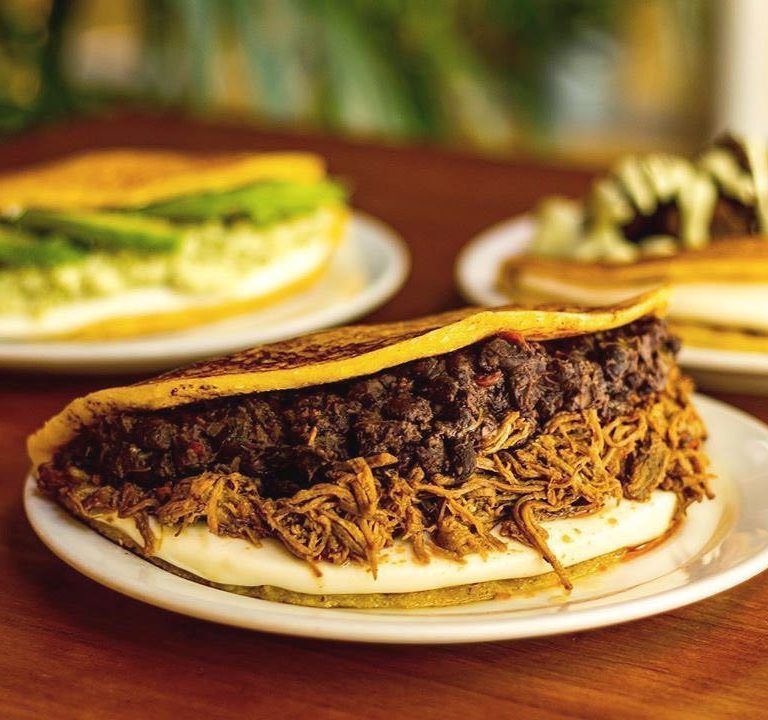 Whether it's for lunch, planning a meeting or event with your family, co-workers or to meet friends...
Awarded with a recommendation badge thanks to our customers' comments on Restaurant Guru!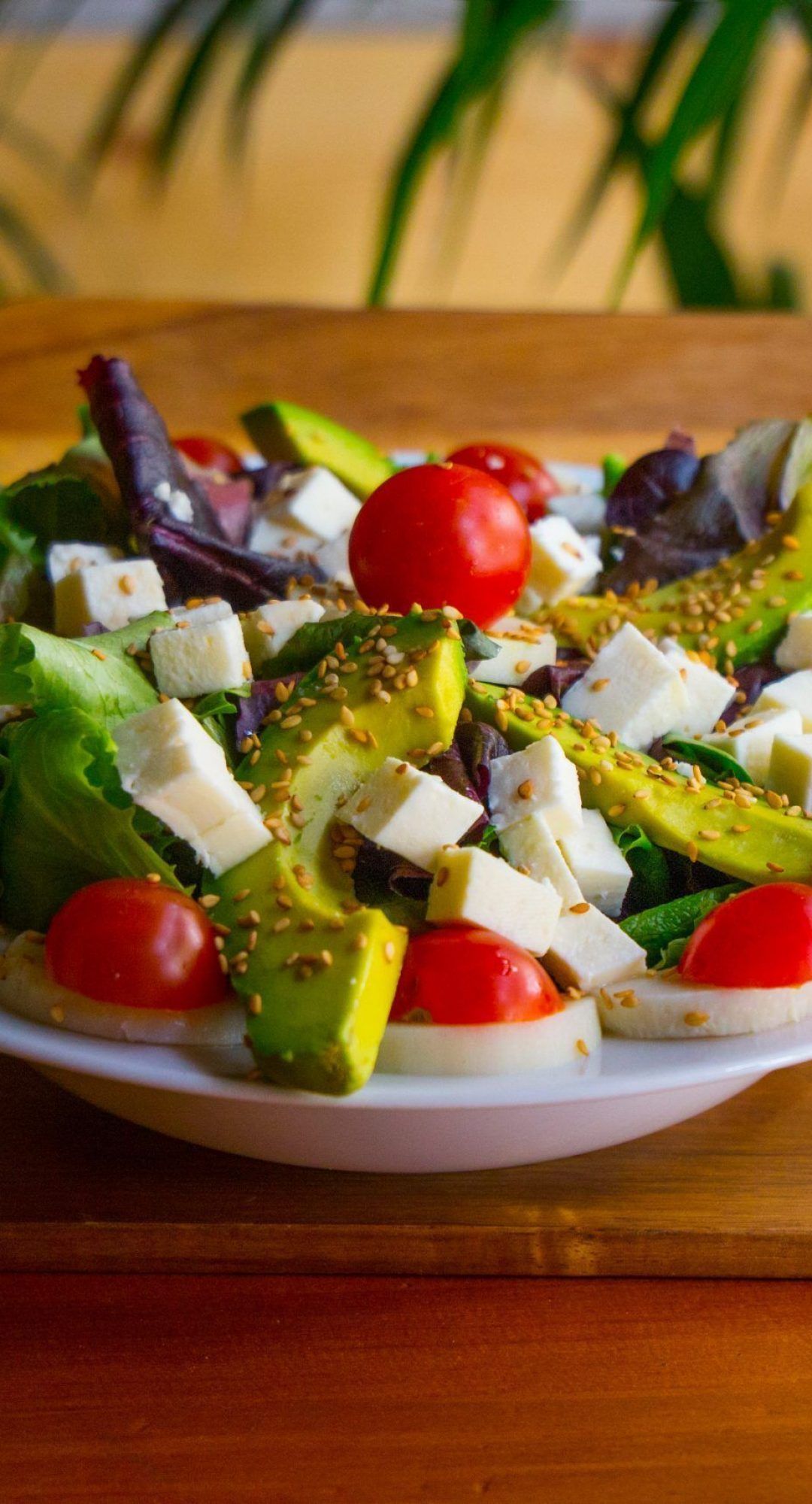 Jayli Sarmiento
16/08/2023
Very tasty and very good service
Very authentic and delicious Venezuelan cuisine found here. The ambience is nice with cool Venezuelan themed decoration, the gentleman working at the time were extremely friendly and polite. I would 10/10 recommend this place for an authentic Venezuelan meal. I had the arepa with Carne Mechada, avocado and queso do mano (Venezuelan white cheese) and it was perfect. I drank Chichi, it was delicious, refreshing, with just the right amount of cinammon.
En pleine découverte le serveur nous a bien aidé à faire notre choix sur les différents plats. Super service. For the dishes we liked the salted sucée.
Valeria Uzcátegui
15/08/2023
Excellent service and good food
andres tortosa
15/08/2023
The food was great the food was great the guy with the glasses was great the truth is that everything was great and the success continues.
Excellent service, we ate tequeños to share and then cachapas mixtas and cachapa reina pepiada. Very tasty everything, they really made us travel to Venezuela 🇻🇪✨❤️
Ayelen Castorino
14/08/2023
I love it !!! Very good food and drinks and with gluten free options ! !!! Good service from Alejandro and Santoni 🫶🏻 we will repeat !
Felt like I transported to Venezuela, amazing food and vibe! And the waiter is super friendly.